What is an interactive story app?
An interactive story app allows kids to explore the relationships between words, pictures and ideas through different interactive features — leading to more engagement and learning than from a typical book. You can see some common features below.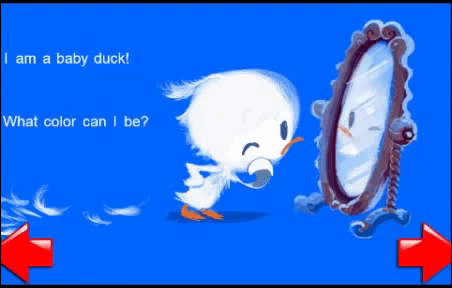 Text automatically animates each word as it is read aloud.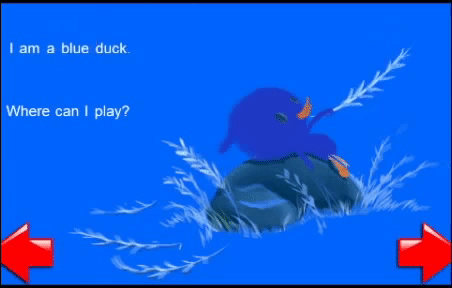 Tap each word to highlight and read it aloud.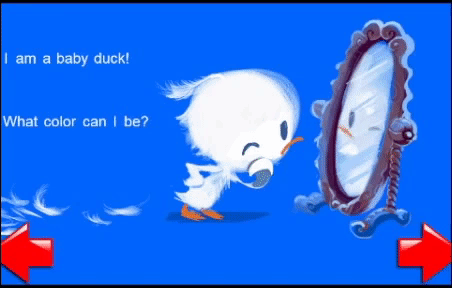 Tap words to reveal simple illustrations.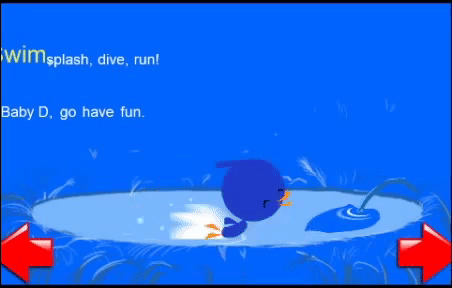 Tap graphics to highlight and play associated text, or tap text to play associated animations.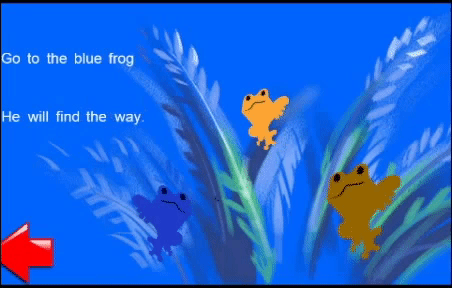 Embed decisions within the story, and allow learners to choose by tapping images.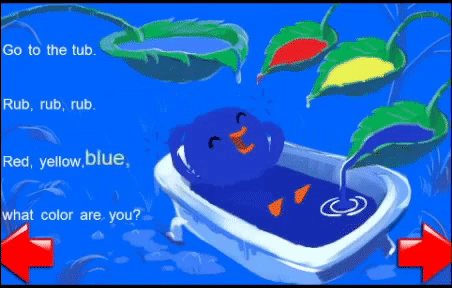 Create cause-and-effect story branches, so the story changes based on learner decisions.